Software and consulting service for managing and boosting performacne of all small businesses
Fortnox, VISMA, Björn Lundén
From £95 /month excluding coach
35,000 users, 500 projects
Result guarantee, time guarantee
Why Improfy's software and consulting service for small businesses
Show structured leadership
Stress and low profitability
You get an operational business plan used to manage and develop the company in a smart way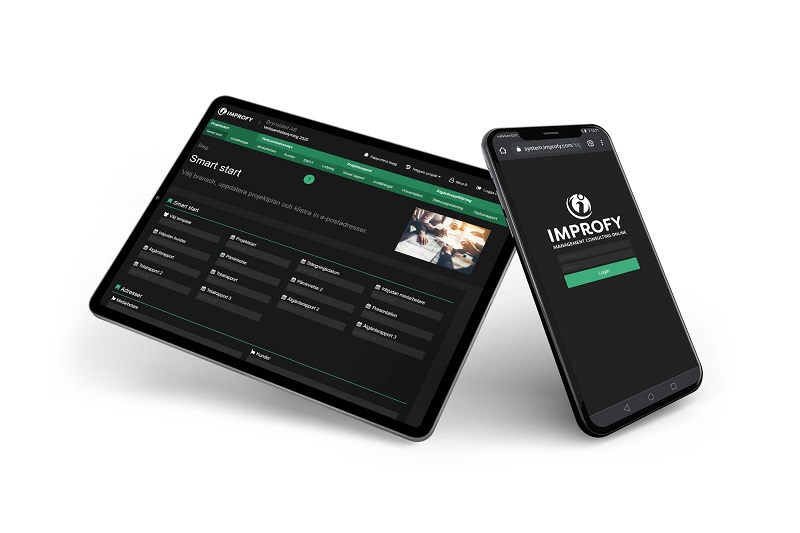 Operational Business Plan
You get everything you need to lead and develop the company together with your team.
Cooperation with the largest accounting software firms
Thanks to an integration with our partners, all actions are linked to your revenue and costs accounts,
which means that the result becomes part of your company's actual profit and loss account.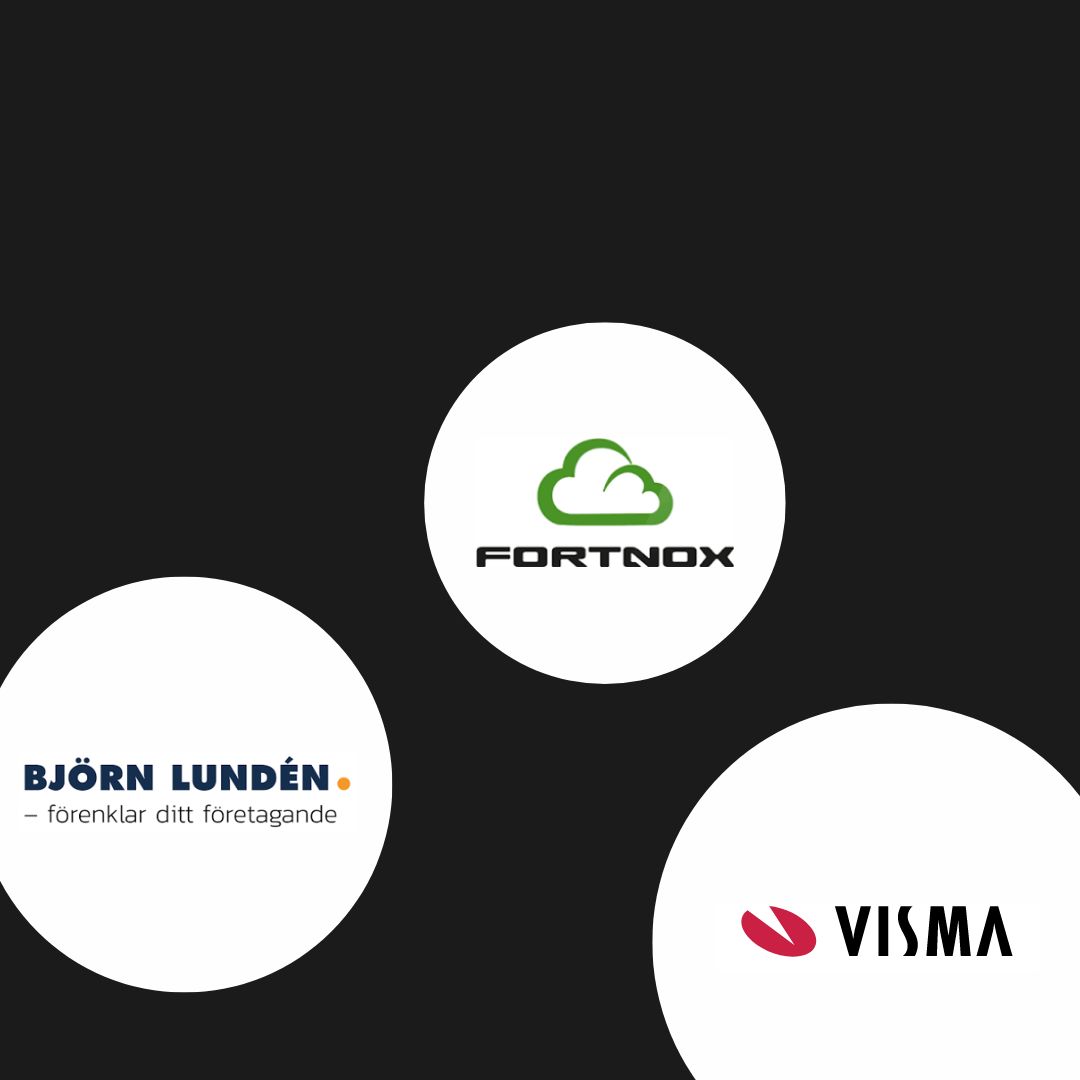 The Balanced Scorecard for Small Businesses
With the software you build a rocket that lifts your company to new heights,
this is how it's done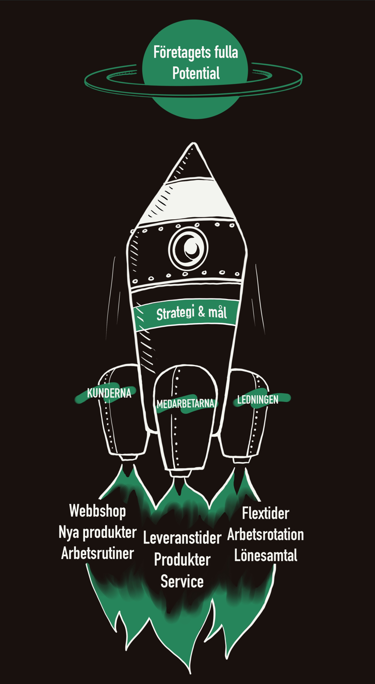 Steg 1. Vision, strategy, och goals – week 1-2
The vision shows your company's full potential and outlines where you want your company to fly. The strategy and objectives show how you will steer the rocket.
Steg 2. Improvement portfolio "rocket fuel" – week 3-4
For the rocket to fly, there must be "fuel" in the form of valuable actions: strengths, weaknesses, threats and opportunities from a SWOT analysis with the management team as well as all the employees' own ideas (employee survey) and customers' recommendations (customer survey).
Steg 3. Implement all actions – week 5 -20
The rocket will never take off unless the actions are implemented in a structured way. Therefore, the software is used to ensure that all measures are carried out in a structured manner.
Developed with successful business leaders
 The program and consulting service contain improvement suggestions from 25 successful business leaders, who founded small businesses and developed them into medium-sized companies.

Tobias Pernvik
Ex. management consult
Ernst & Young
London – New York

Johan Eriksson
Founder and CEO
Restaurant Chain 
37 employees 

Jan Eveborn
Founder and CEO
Manufacturing
45 employees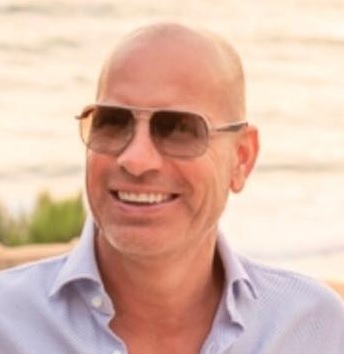 Jan Andersson
Founder and CEO
Trading Company
75 employees
Start your project free of charge 
We help you completely free of charge to develop a vision, strategy and improvement actions to increase profitability. We also carry out a complete customer and employee survey free of charge.
This is what our customer say about Improfy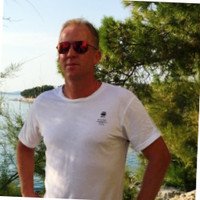 "We realized how unstructured and careless we were in taking care of ourselves and our staff. We needed to do something to structure ourselves and were given the opportunity to use Improfy's program, which I highly recommend."
Patrik Robertsson
CEO Brynstålet AB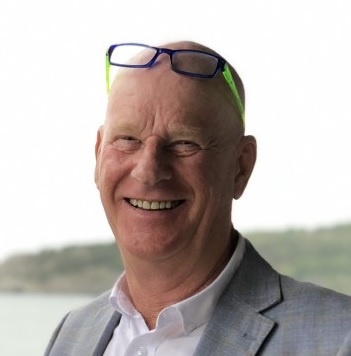 "Improfy's program has helped us a lot. I recommend that you contact Improfy to formulate your vision together with them and arrive at the right strategy and measures."
Per Davidson 
CEO BMG TRADA AB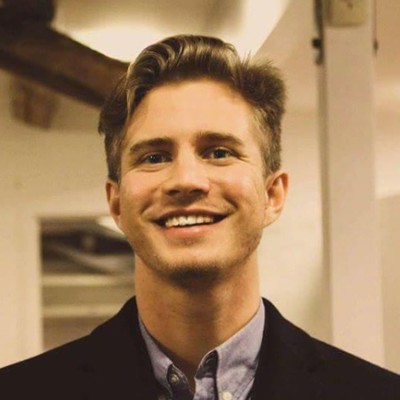 "We didn't have a well-developed structure, most people cut in where it was needed. With Improfy's program, we set a vision, strategy and received feedback from employees and customers. I recommend Improfy's program."
Gustav Engström
Bonsai Consulting AB
Our customers tell us more about Improfy (swedish)
For 15 years, Improfy has developed the program together with 100 different companies, resulting in 85 warm customer recommendations.
Clients case, small firm, 15 employees (swedish)
The real client case shows how you, together with a coach, use the program to lead and develop the company.
D-I-Y License
You buy a software license that you use to develop the company together with the employees.
Price:  £ 95  per month
Coach support
Support of a project coach with whom you can discuss everything that concerns the program and the project.
Price:  £ 140 per month
Results guarantee
You identify actions that lead to at least a 10% increase in profitability.
Time guarantee
Only 24 hours of your time.
Develop a operation business plan
First, Improfy's certified consultants carry out the entire project for you for about 4 weeks.
Price:  £ 2 450   
Implement all actions 
You can also hire the consultant to project manage the implementation of all valuable measures.
Price: SEK 245 per month. 
Results guarantee
You identify actions that lead to at least a 20% increase in profitability.
Time guarantee
Only 4 hours of your time.