Only $95/month - For companies with 0-50 employees
Manage and Scale
Your Business with EASE.
Digital Management Consulting to help you Streamline Daily Operations and Amplify Profitability.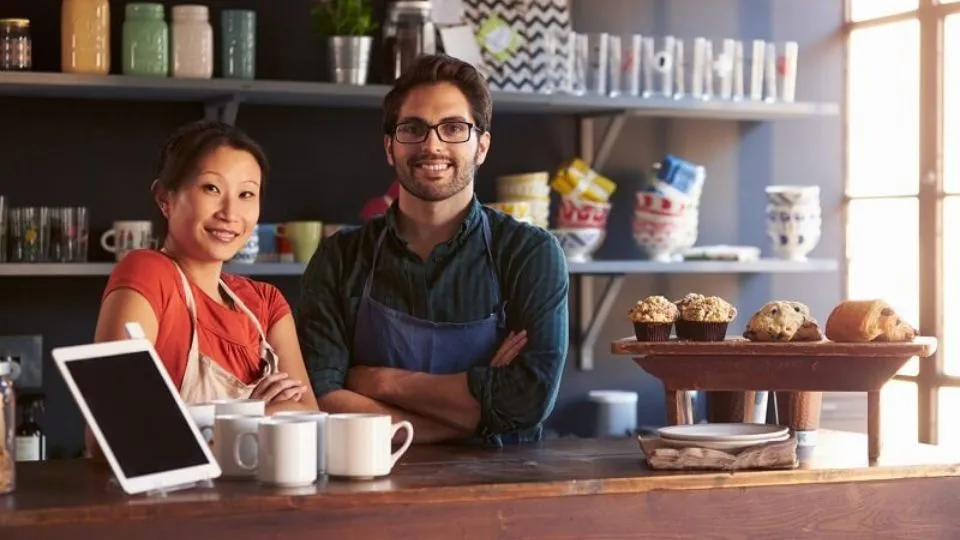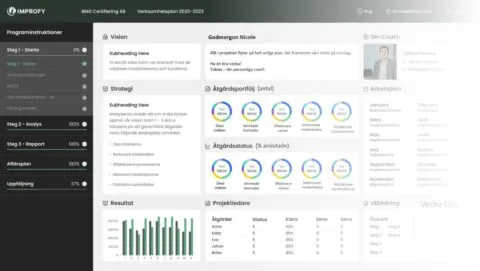 Proven Framework for Guaranteed Results
Break free from the relentless wheel of reactive problem-solving, day-to-day operations and firefighting
With Improfy, You Can Manage & Level up Your Business Without a Hassle


CLARIFY your business's vision
mission, and goals and unlock its true potential by aligning your organization towards a common purpose. 

ACT confidently
by breaking down strategic goals into actionable tasks, defining timelines, and assigning responsibilities to ensure successful execution.

BUILD growth strategy
based on market research, industry trends, and internal capabilities that creates a rock-solid roadmap to greater success.

FOSTER engagement
motivation, and collaboration among your employees, unlocking their full potential to drive your business to new heights.

85 business owners cant be wrong
World-Unique Software for Structured Business Development

Identify and implement measures to increase your company's profitability at least by 15%
Improfy assists you in developing an effective business plan and equips you with practical steps that can be executed with assurance.

You also identify and implement measures to increase the company's profitability by at least 15%.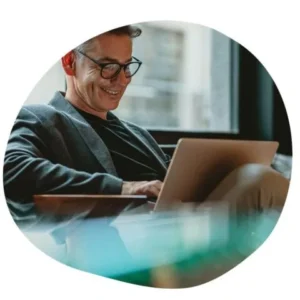 Business analysis
To conduct a thorough business analysis, utilize the program to examine finances, perform a SWOT analysis, gather staff and customer input via surveys, and implement actions based on management ideas, employee tips, customer feedback, and unique suggestions from ChatGPT.
Digital business plan
The software generates a clear vision, strategy, and action plan to drive company growth. These actions are directly tied to integrated goals within your accounting system. Consequently, an initial results report is generated, providing a snapshot of the outcomes achieved upon implementing all the actions.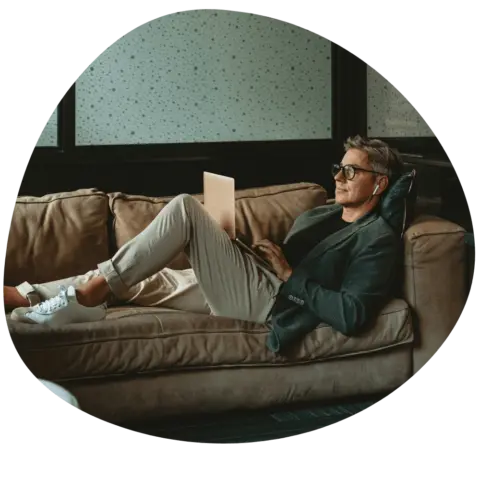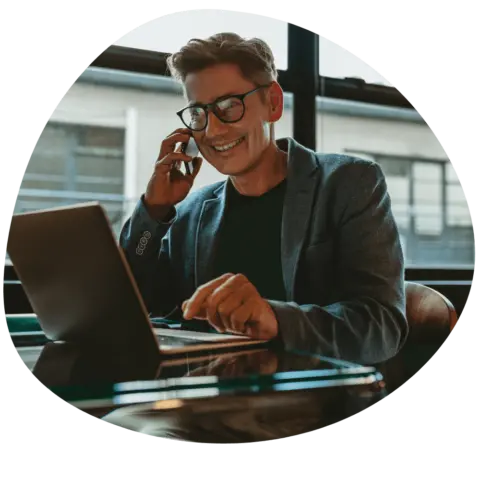 Implementation
Working collaboratively with your employees, you put the measures into action. The program generates reports that track the progress and assess the ongoing impact of all measures. This process occurs seamlessly through automatic integration with your accounting software.
Seamless Integration with the World's Largest Software Companies
Our platform connects all actions to your accounting softwares, giving you a crystal-clear and realistic view of the remarkable improvements to be achieved.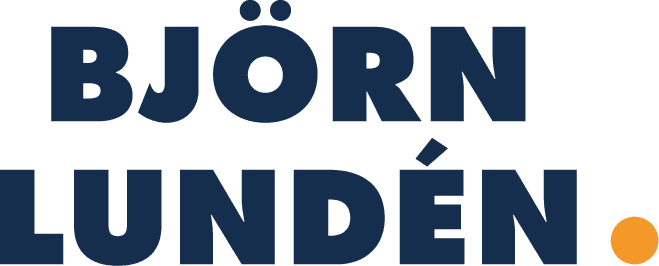 Dare to Dream Big and Reach New Heights with Improfy Improfy
Try completely free for 30 days
Together with a coach, you develop a complete business plan. After that, you can choose to use the program for SEK 995/month.
Our Customers' Success Speak for Itself
"Improfy's program has helped us a lot. I recommend that you contact Improfy to formulate your vision together with them and arrive at the right strategy and measures."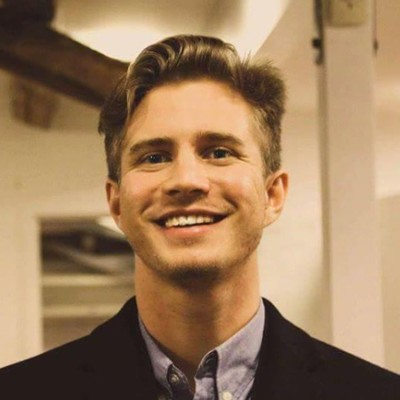 Gustav Engström
BONSAI AB
"We didn't have a well-developed structure, most people cut in where it was needed. With Improfy's program, we set a vision, strategy and received feedback from employees and customers. I recommend Improfy's program."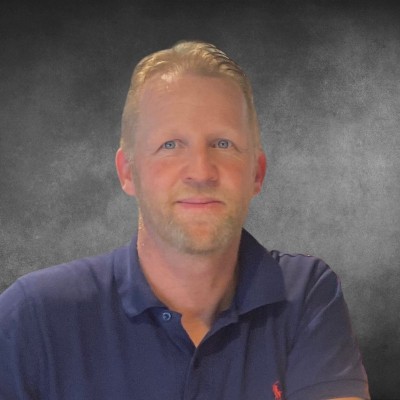 Patrik Robertsson
VD BRYNTSTÅLET AB
"We realized how unstructured and careless we were in taking care of ourselves and our staff. We needed to do something to structure ourselves and were given the opportunity to use Improfy's program, which I highly recommend."
We Care About Your Success
That's why we built Improfy, so you can seize the opportunities, overcome challenges, and achieve remarkable growth in your small business.

Tobias Pernvik
Former business consultant
Ernst & Young
London – New York

Johan Kylfält
Founder and restaurateur
Restaurangkoncern
37 employees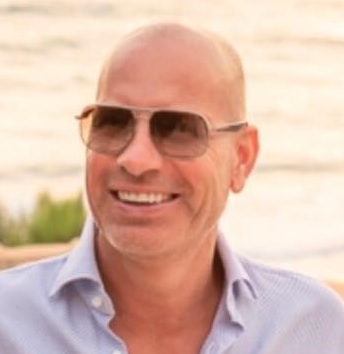 Jan Andersson
Founder & CEO
Trading company
75 employees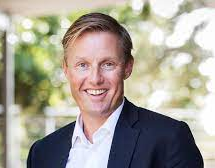 Marcus Nordvall
Founder & CEO
Dental company
145 employees
Choose a Plan that Suits You BEST
Do-It-Yourself License
Purchase a software license to empower your employees and develop your company.
Price: 95 EUR/month.
Add on: Support from an experienced coach:
Opt for additional support from a coach to discuss program-related matters and your project.
Price: 145 EUR/month.
Results guarantee: Identify measures that ensure a minimum of 10% increased profitability.

Time efficiency
Achieve results with only 24 hours of your dedicated time.
Complete Project Execution: Improfy's certified consultants will handle the entire project on your behalf, typically completing it within 4 weeks.
Price: 2450 EUR/month  
Project Management for Implementation: You have the option to hire our consultants for project management to ensure the successful implementation of all valuable measures.
Price: 245 EUR/month. 
Results Guarantee: Identify measures that ensure a minimum of 20% increased profitability.
Time Efficiency: Achieve results with only 4 hours of your dedicated time.

Björn Lundén is one of Sweden's largest software companies that sells accounting software. Björn Lundén is a reseller of all of Improfy's programs and also our Agency license.
We are here to help! Send us a message.
Buy a software license or book a project with Improfy today!