Software and consulting service for managing and boosting performacne of all small businesses
Fortnox, VISMA, Björn Lundén
From £95 /month excluding coach
35,000 users, 500 projects
Result guarantee, time guarantee
Why Improfy's software and consulting service for small businesses
Shows structured leadership
Boost bottum line restualt   
Stress and low profitability
Employees without motivation
Disappointed customers and complaints
No structured leadership, lack of goals 
You get an operational business plan used to manage and develop the company in a smart way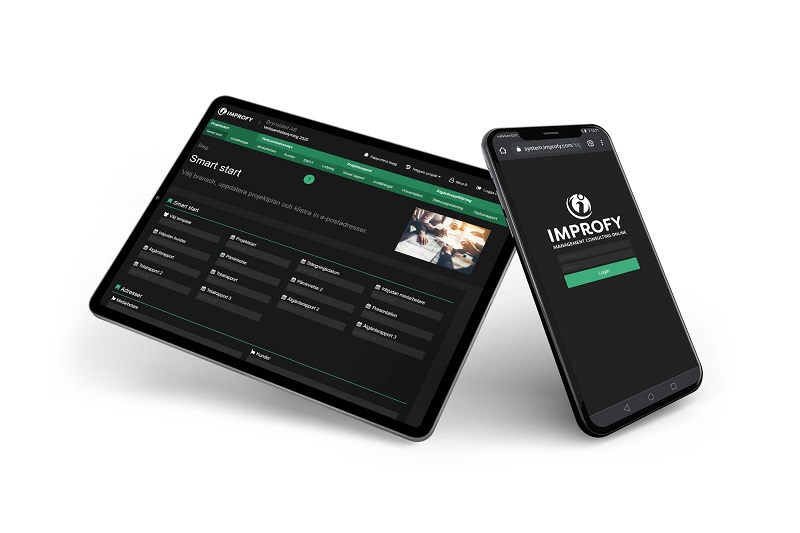 Operational Business Plan
You get everything you need to lead and develop the company together with your team.
Cooperation with the largest accounting software firms
Thanks to an integration with our partners, all actions are linked to your revenue and costs accounts,
which means that the result becomes part of your company's actual profit and loss account.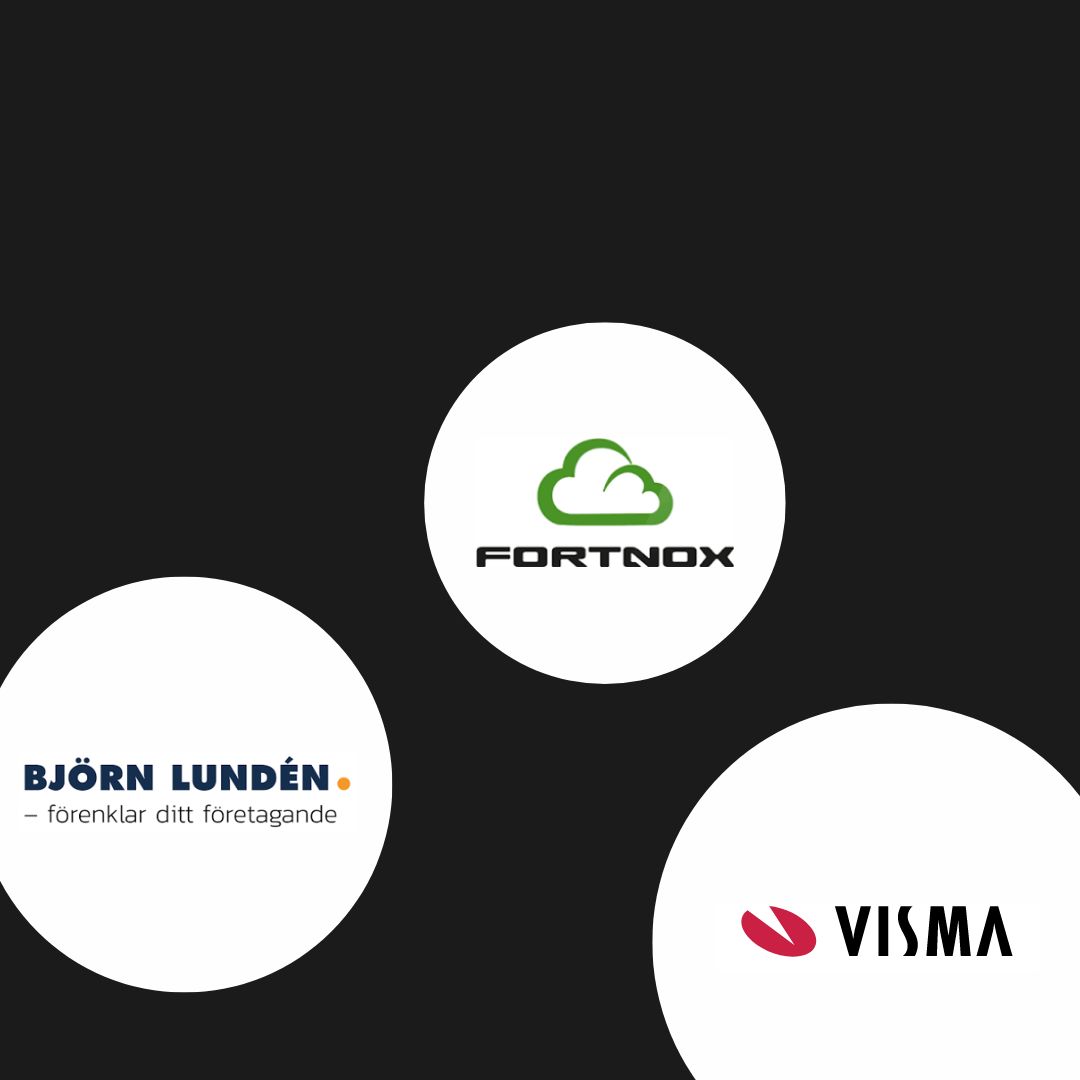 Balanced Scorecard for small businesses
The management model is based on the Improfy rocket, which lifts your company to new heights together with your team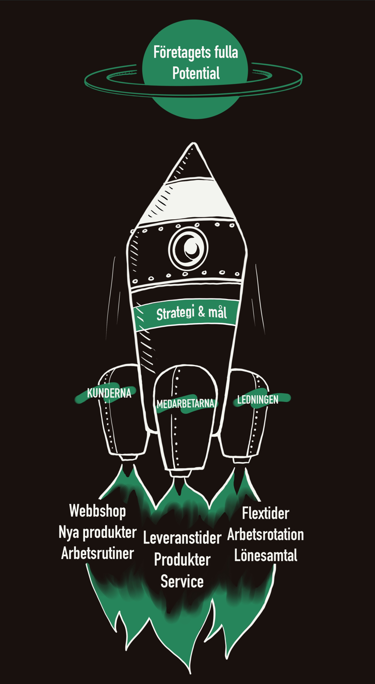 Steg 1. Vision, strategi och mål – vecka 1-2
Visionen visar ert företags fulla potential och beskriver vart ni vill att ert företag ska flyga. Strategin och målen visar hur ni ska flyga raketen.
Steg 2. Åtgärdsplan "raketbränsle" – vecka 3-4
För att raketen ska flyga måste det finns "bränsle" i form av värdefulla åtgärder.
Åtgärderna bygger på företagets styrkor, svagheter, hot och möjligheter från en SWOT-analys med ledningen samt alla medarbetarnas egna idéer och kundernas rekommendationer.
Steg 3. Genomföra åtgärderna – vecka 5-20
Raketen kommer aldrig att lyfta om inte åtgärderna genomförs. Därför används programmet för att säkerställa att alla åtgärder också genomförs.
Developed with successful business leaders
 The program and consulting service contain improvement suggestions from 25 successful business leaders, who founded small businesses and developed them into medium-sized companies.

Tobias Pernvik
Fd. företagskonsult
Ernst & Young
London – New York

Johan Eriksson
Grundare och Krögare
Restaurangkoncern
37 anställda

Jan Eveborn
Grundare och VD
Tillverkningsföretag
45 anställda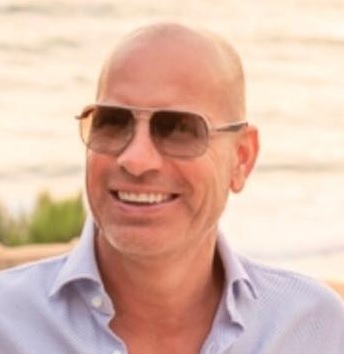 Jan Andersson
Grundare och VD
Handelsföretag
75 anställda
Starta nu – helt kostnadsfritt
Första månaden hjälper vi er helt kostnadsfritt att ta fram en vision, strategi och åtgärder för att direkt öka lönsamheten. Vi genomför även en komplett kund- och medarbetarundersökning helt kostnadsfritt.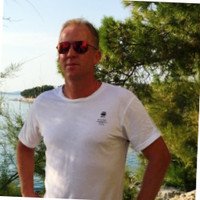 "Vi insåg hur ostrukturerade och slarviga vi var på att ta hand om oss själva och vår personal. Vi behövde göra något för att strukturera oss och fick möjlighet att använda Improfys program vilket jag varmt rekommenderar."
Patrik Robertsson
VD Brynstålet AB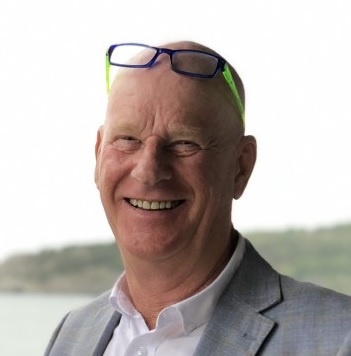 "Improfys program har hjälpt oss väldigt mycket. Jag rekommenderar att man kontaktar Improfy för att tillsammans med dem formulera sin vision och komma fram till rätt strategi och åtgärder."
Per Davidson 
VD BMG TRADA AB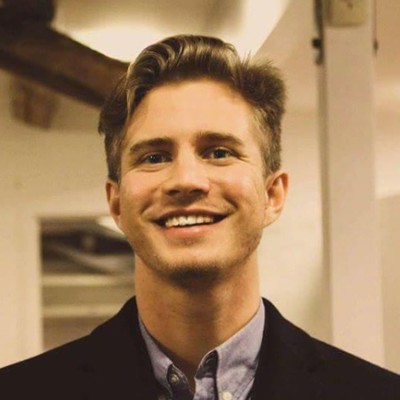 "Vi hade ingen genomarbetad struktur, de flesta högg i där det behövdes. Med Improfys program satte vi en vision, strategi och fick feedback från medarbetare och kunder. Jag  rekommenderar Improfys program."
Gustav Engström
Bonsai Consulting AB
Our customers tell us more about Improfy
For 15 years, Improfy has developed the program together with 100 different companies, resulting in 85 warm customer recommendations.
This is how it works in practice
The film shows how you, together with a coach, use the program to lead and develop the company.
D-I-Y License
You buy a software license that you use together with your team.
Price:  SEK 995 kr/mån.
Coach support
It includes support from a coach with whom you can discuss everything related to the program over
the phone.
Price:  SEK 2 450 kr/mån.
Results guarantee
You identify measures that lead to at least a 10% increase in profitability.
Time guarantee
Only 24 hours of your time.
Consultants do the work
Certified consultants do projects. All you have to do is give feedback on the analyses.
Price:  SEK 24 500 kr  
Carry out all actions
You can also hire the consultant to project manage the implementation of all valuable measures.
Price: SEK 2 450 kr/mån. 
Results guarantee
You identify measures that lead to at least a 20% increase in profitability.
Time guarantee
Only 4 hours of your time.